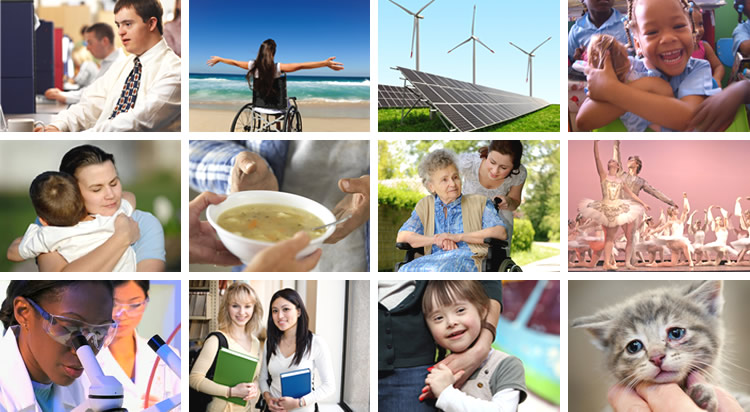 Your nonprofit's mission is to make the world a better place.
Our mission is to help you succeed in yours.
Whether you need help with fund development, governance or operations, Xan Blake and the Blake Partnership can give you the support you need.
Xan and her team offer more than 20 years of experience in working with nonprofits. Regardless of your current struggles, we'll establish a meaningful partnership with your nonprofit to strengthen your organization in a number of ways.
Services to Help Your Nonprofit Succeed
▪ Fund Development
Capital campaign feasibility studies
Capital campaign management
Annual fund expansion
Major gifts strategy
Solicitation training
Board training
▪ Governance
Strategic planning
Board recruitment programs
Board orientation and training programs
Board meeting facilitation
Succession planning
Merger facilitation
▪ Nonprofit Operations
Organizational assessments
Senior leadership role clarity
Transition management
Downsizing
Rapid expansion
Post-merger integration
Many Successful Partnerships
The Blake Partnership works in collaboration with clients to ensure that their specific needs are met. Our dedication has been rewarded with the praise of clients and colleagues alike.
Xan Blake is a dedicated fundraising professional who can teach you how to master the art of convincing donors that your organization not only needs their support, but also deserves their support.— Mary Baum, Associate Dean of the Faculty – Princeton University
The Blake Partnership conducted a solicitation training for our capital campaign committee and senior staff. The training not only helped motivate all of us, but also took much of the fear out of asking for gifts and empowered many new askers.— Marilyn Grounds, Board Member – Multiple NJ-based nonprofits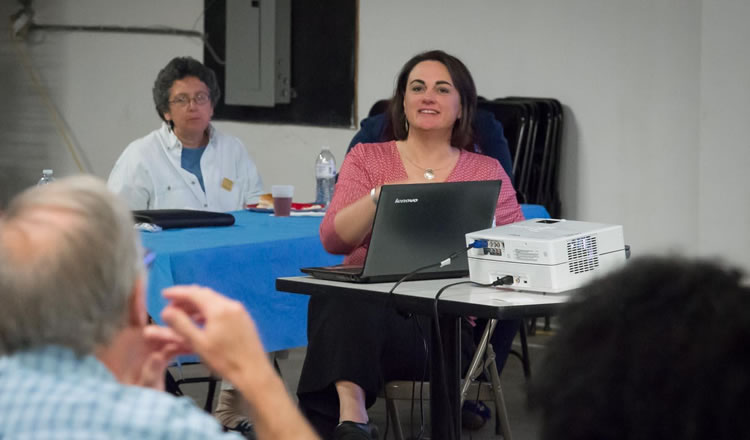 The Blake Partnership has worked with us to address some critical strategic and operational issues. Their excellent analysis and advice is helping us create a more agile and intelligent organization which further enables us to better fulfill our mission for years to come.— Triste Brooks, President/CEO – Planned Parenthood of Central and Greater Northern NJ