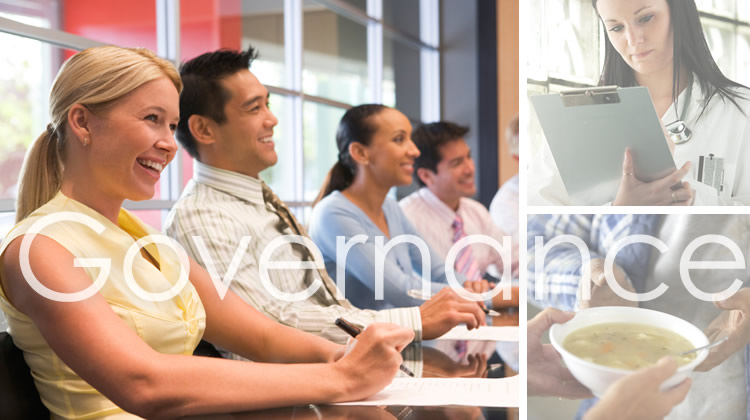 Effective governance is the cornerstone of success in all nonprofits. Yet, good governance is neither intuitive nor easy.
Utilizing best practices for nonprofit organizations, we train and assist you with proven board development methods. The end result is a board for your organization that is strategic, enthusiastic and mission-driven.
Nonprofit Governance and Board Development
Strategic planning
Board recruitment programs
Board orientation and training programs
Board meeting facilitation
Succession planning
Merger facilitation
The Blake Partnership conducted a fantastic board and senior leadership training for us that clarified the work of the board and greatly advanced our understanding of the board-staff partnership. We found the training very encouraging and it will embolden us as we envision the future work of our organization.— Linda Feinberg, Board President – Enable, Inc.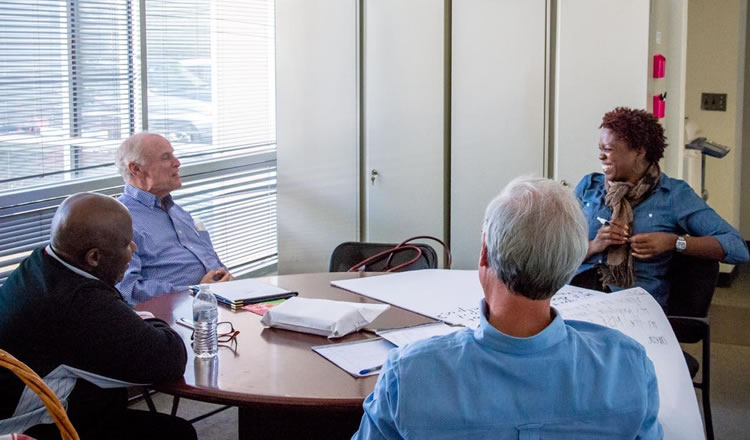 I would recommend the Blake Partnership to any organization seeking to secure its mission through thoughtful succession planning. They created an incredibly user-friendly CEO succession plan for our organization which utilizes best practices and is individualized to our needs and strategic objectives.— Cynthia Pappas, President and CEO – Planned Parenthood of Southwestern Oregon