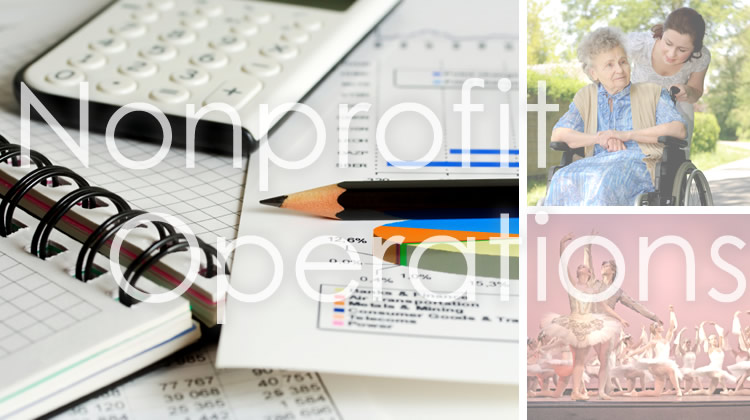 Your nonprofit organization is probably facing more challenges today than ever before. It would help to have an experienced leader guiding your efforts.
The Blake Partnership has extensive experience in all aspects of nonprofit operations. Our founder and president, Xan Blake, has more than 20 years of experience as both a Vice President and a CEO of not-for-profit organizations.
When you work with us, you get both a leader and a partner. We foster that partnership with a strong sense of project coordination and a keen sensitivity to personnel concerns.
Strategies Tailored to Your Nonprofit
Organizational assessments
Senior leadership role clarity
Transition management
Downsizing
Rapid expansion
Post-merger integration
The Blake Partnership worked with us to address some critical strategic and operational issues. Their excellent analysis and advice has helped us create a more agile and intelligent organization which further allows us to better fulfill our mission.— Triste Brooks, President/CEO – Planned Parenthood of Central and Greater Northern NJ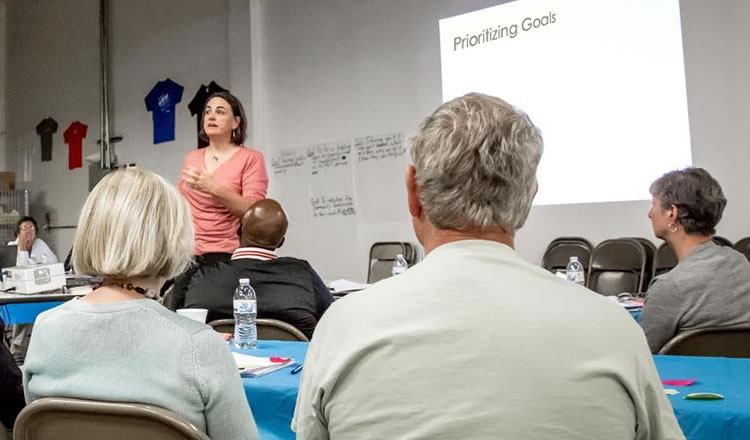 The Blake Partnership led us through the development of a new strategic plan. At the beginning of the process, we faced significant challenges that we felt might threaten our existence. By the end of the process, due to your guidance and expertise, we had a plan that enabled us to thrive.— Joey Novick, Esq, Executive Director – NJ Volunteer Lawyers for the Arts